ONLINE SAFETY MESSAGE
1 March 2019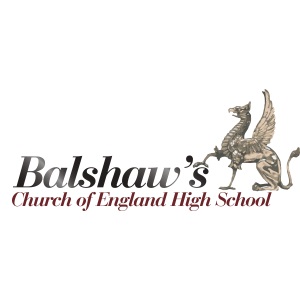 Please take a few minutes to look at advice on the following websites so that you are aware of what this is and how you can help keep your child safe online. The Police believe MOMO is being run by hackers to try and target children for information.
It appears that Whatsapp is the main app that has been targetted via this challenge. Please be vigilant and ensure that you are regularly checking your children's phones, tablets and other electronic devices.
If your child has mentioned this at home please discuss it with them and please could I ask your support in dissuading them from discussing it with their friends at school to try and avoid unsettling others as some children have been very upset by it.
Kind regards
Mrs Angela Wilson
Deputy Headteacher