More Golfing Success for Sophie
More Golfing Success for Sophie
6 July 2017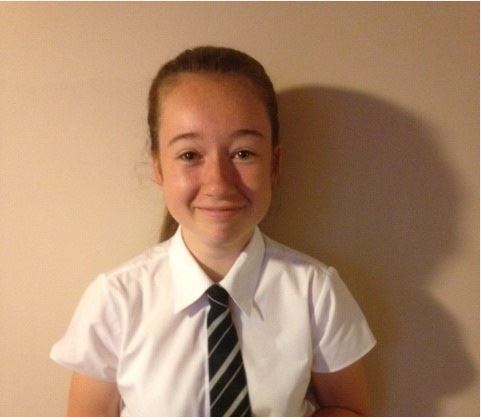 Sophie Wood, in WN6, is continuing her good form with golf.
Firstly, during the Lancashire North Regional Championship at Fishwick Golf Club on Monday 30th June. Sophie was only one over par with her handicap for the last fifteen holes which is a really good effort.Sophie she came runner up in the gross competition.
Secondly, at the Burnley Golf Club on Sunday 2nd July. Sophie shot 82 gross and with her handicap off a 70 to win the net competition.This is to go with her best girls score at Nelson in June and Sophie has done the double.
Sophie is now second young person overall in the East Lancashire junior challenge tour.
What great news Sophie – well done.
Thank you to Mr Wood for the information and photograph of Sophie.
You can read more about Sophie's previous success with her golf competitions here and we ook forward to hearing more about Sophie's golf success.
Tags: Sports News