Sophie's Golfing Success Continues
Sophie's Golfing Success Continues
6 June 2017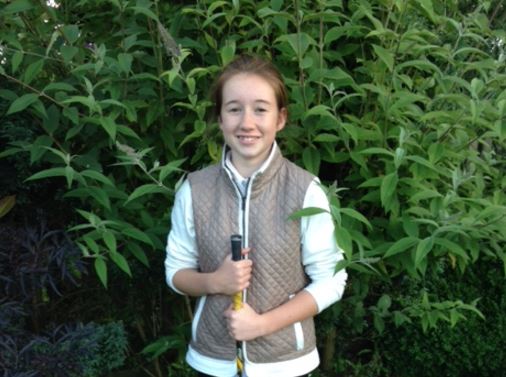 On Sunday 28th May, Sophie played in the Lancashire Ladies Championship at Bolton Golf Club.
This is where all the best players in Lancashire play and Sophie won the net prize. This means she had the lowest score after the handicaps were taken off and she won a prize. Her handicap also went down from 13 to 12.
Sophie has also been picked to play for the Lancashire Ladies B team against Cheshire later on this year, which is a big honour.
Well done Sophie and we look forward to hearing about your future competitions later this month and in July.
Thank you to Mr Wood for information for this article.
You can read about Sophie's previous golf success here.
Tags: Sports News