Jack Secures an Apprenticeship with PNE
Jack Secures an Apprenticeship with PNE
19 December 2016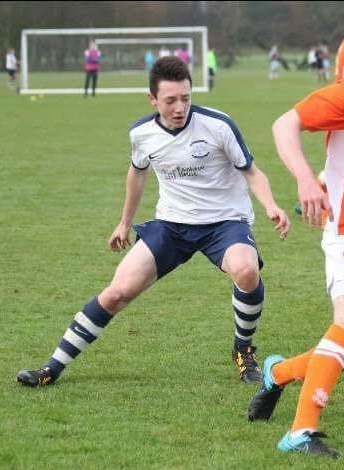 Jack Baxter, in Year 11, has recently secured an apprenticeship at PNE FC Academy with the U18s team.
This will be a two year apprenticeship and during this time Jack will be living with other young people who are also completing their apprenticeships.
At the end of the two years Jack will have the chance of a professional contract.
Jack, who has played football with the PNE Academy since he was eight years old, said "I am excited and looking forward to the opportunity".
We look forward to hearing more about Jack and his future career in football.
This is Jack playing for the Preston North End youth team (U18s) against Blackpool on 10th December.
Thank you to Mrs Baxter for the photograph.
Tags: Sports News