Ethan Warren is a True Champion
Ethan Warren is a True Champion
17 May 2016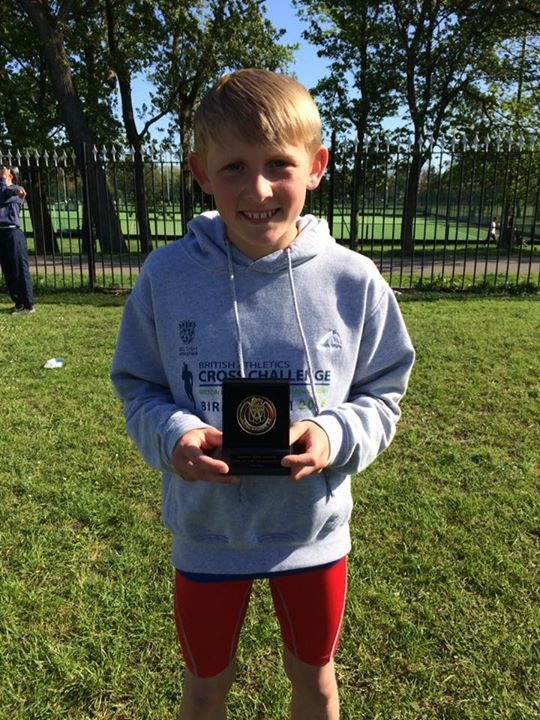 Ethan took part in the Lancashire Track & Field Championships at Stanley Park in Blackpool on Saturday 14th May and Sunday 15th May 2016.
On Saturday he won the U13 boys 1500m title so Ethan is officially the U13 boys 1500m Lancashire Champion for 2016.
On Sunday he gained a bronze medal in the U13 boys 800m making him 3rd in Lancashire for this event.
Both performances gained Ethan a new personal best and he is very proud of his efforts and the progress he is making with his running.
This is all due to the hard work and dedication he puts into his training each week.
Thank you to Mr Warren for the article and the photograph.
Well done Ethan – we are very proud of you.
Tags: Sports News